News
2018 - ANNUAL PRESENTATION (2017 TROPHIES) 24 FEBRUARY
Sunday, 25 February 2018 17:33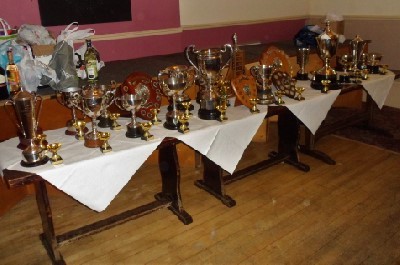 Over 40 attended this years Presentation Evening which was again held at Brennans in Long Eaton. 
The winners of the 2017 matches were presented with their Trophies by John Adams (Junior), son of our President John Adams who also attended the event.  Many of the winners were multiple trophy winners - only one photo of each is shown.
The one Trophy not linked to the matches is for the "Member of the Year", presented to the person who is considered to have made a significant contribution to the LEVAS throughout the year, above what is normally expected.  The 2017 winner is Head Bailiff Richard Lyon for the successes he achieved throughout the year, not just at Grange Pond but on the other fisheries as well.  He was presented with his Trophy by David Kent.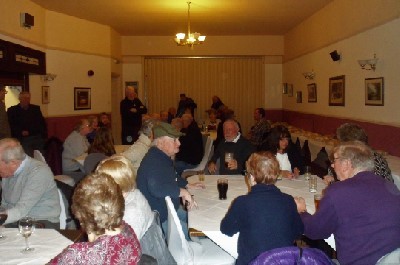 Brennans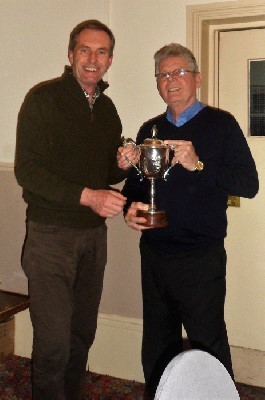 Les Smedley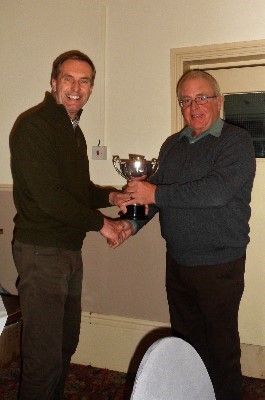 Dave Kent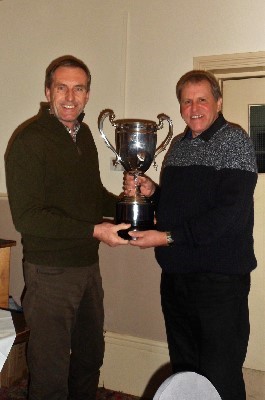 Rob Pembridge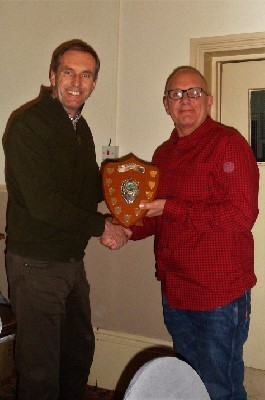 Steve Hoult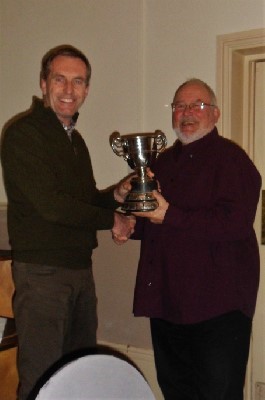 John Adamson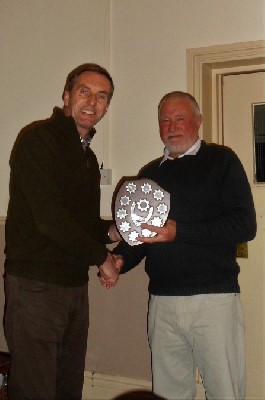 Steve Warrener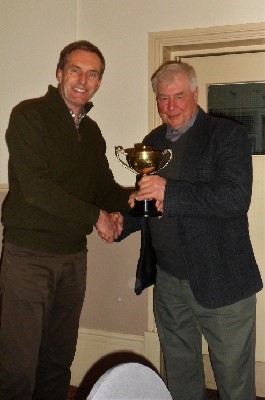 Keith White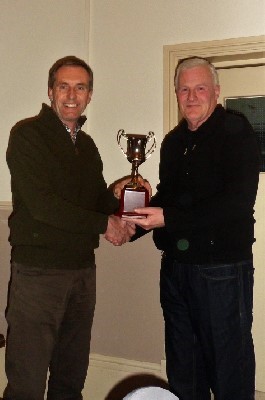 Paul Richardson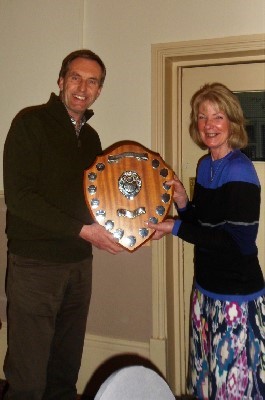 Janet Skinner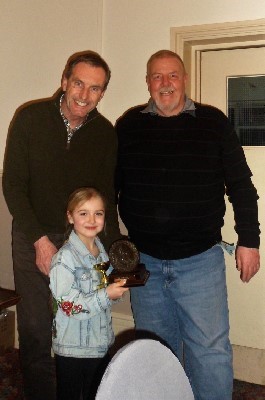 Steve Wilcock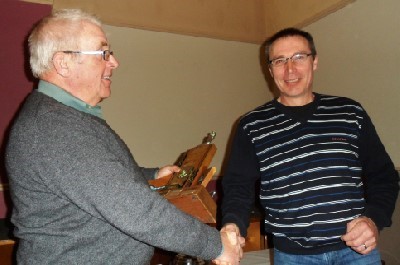 Richard Lyon - Club Member of the Year